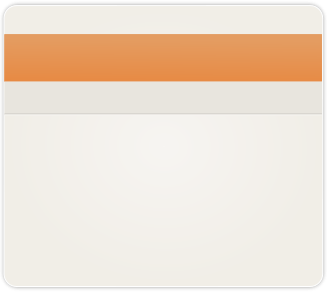 The e-STUDIO 257 productive speed combined with advanced technology to deliver reliable quality and ease of use for state-of-the-art document workflows.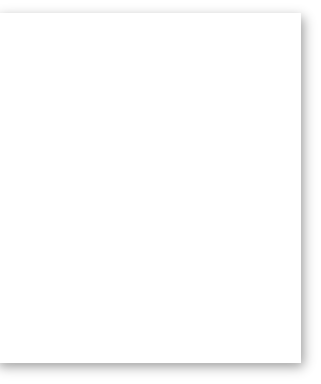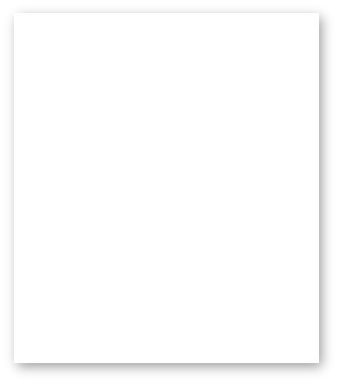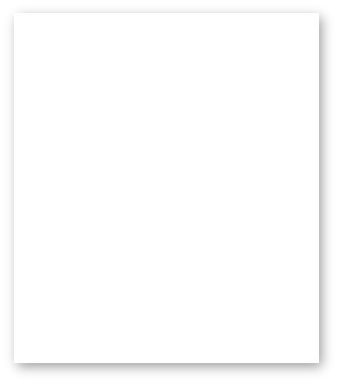 We offer a wide range of brand new Brothers and Toshiba Colour printers, copiers and fax machines. Please have a look around and see what we have to offer
view more
We offer specials to the public on a monthly basis, have a look and give us a call if you have seen what you are looking for while stocks last
view more
If your copier or fax machine needs repairs of any sorts we have an in store repairmen who will be happy to assist. Contact us today to find out more
view more
We have a wide variety of products including hp, hisense etc. have a look at what we have to offer or give us a call today
view more

Business Equipment Corporation was established in 1990. It is a proudly South African company, with over 35 years' technical experience in the Office Automation trade. We believe that it is not our sales that make us who we are, but our after sales service, the main factor contributing to our business success.
Whether you are looking for New Toshiba copiers and laptops or HP, Brother, Canon or Samsung printers or MFC's, we will have a solution for you. We also supply fully reconditioned copiers to the market.
We are a registered Toshiba and Mustek dealers and have had a relationship with Toshiba for over 25 years. We supply the Jetprint brand of re-manufactured and compatible cartridges.
WELCOME TO TOSHIBA BUSINESS EQUIPMENT CORPORATION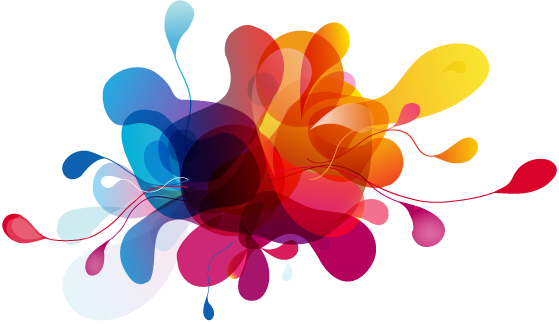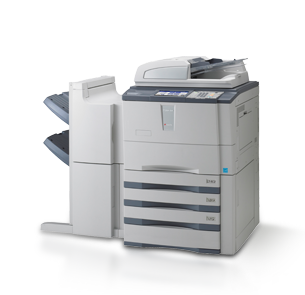 PLEASE FEEL FREE TO CONTACT US WITH ANY FURTHER
QUERIES YOU MAY HAVE